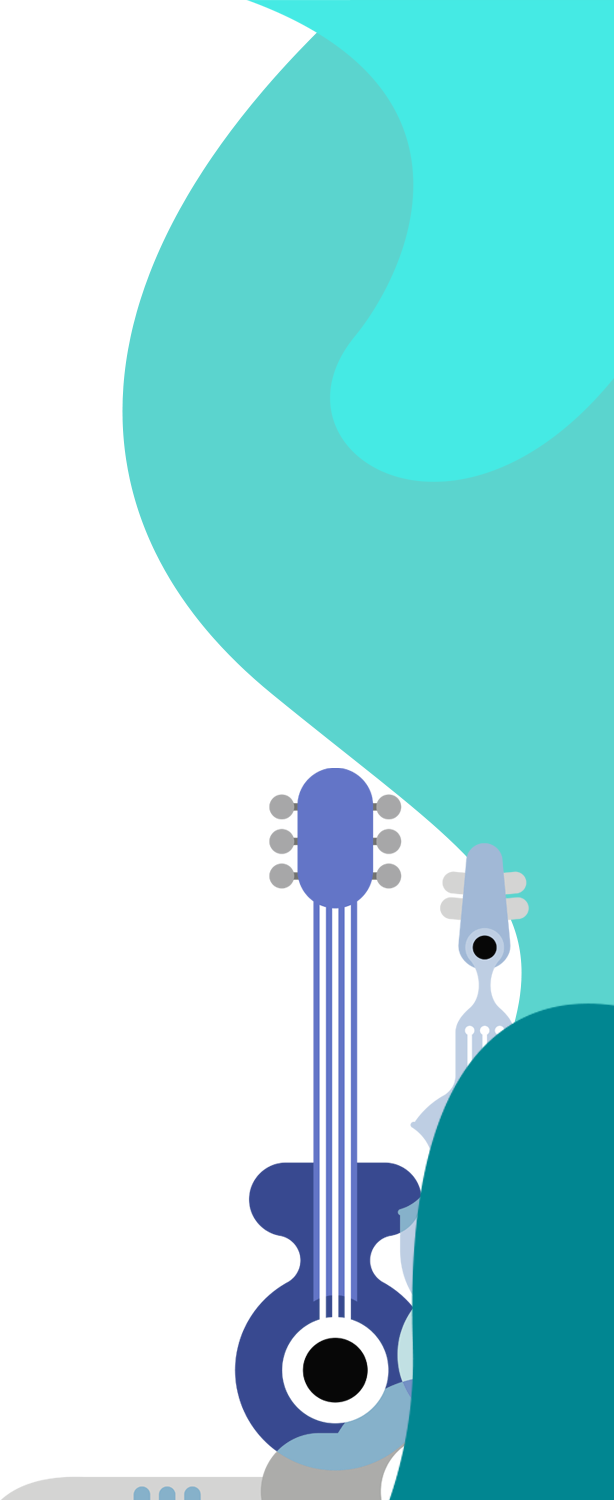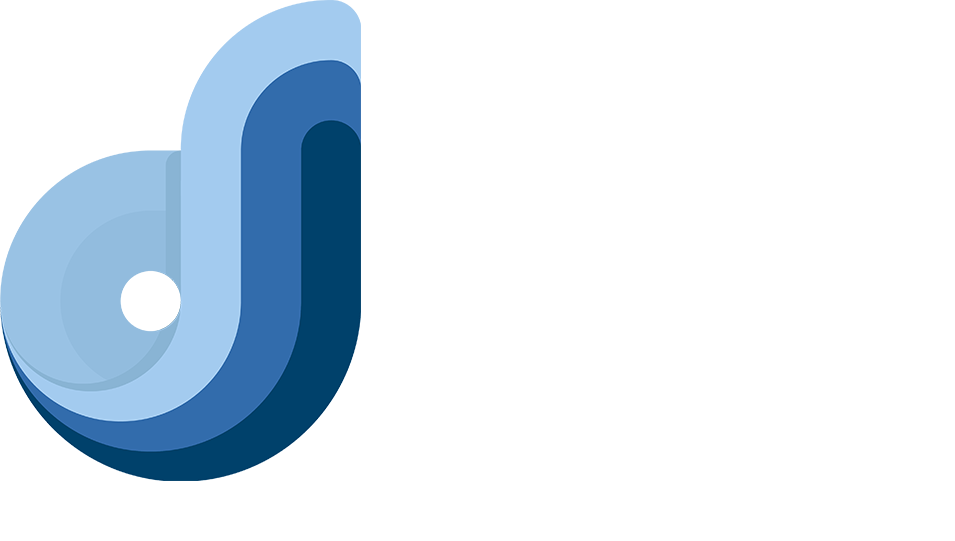 Valentine's Day - Feb 14th • 6-9pm PST
live-stream some of the most innovative artists, musicians, and minds in self growth and healing

RSVP Now
Sign Up To Participate
Sometimes a change of perspective is all it takes to see the light.
Don't Block Your Blessings is a first of its kind live-stream festival featuring musicians, artists, and some of the most innovative minds in self-growth and healing. The DBYB Festival boasts three interactive rooms on an exclusive virtual platform allowing festival goers to jump from room to room attending talks and sessions, accessing musical performances, and viewing live art as it's created.
Produced by Erez Safar, whose first live-stream festival, Lo-Freq Fest, was featured in Billboard, and shared around the globe. The debut DBYB festival featured over 40+ world-wide presenters. 
The next festival will be free to participate in and free to attend virtually, and is set to take place on Valentine's (Sunday February 14th), between 6-9pm PST.
The goal of Don't Block Your Blessings is to collect and present an online living library of stories, performances, light and love to a world in need of healing.
The Don't Block Your Blessings festival will feature the following artists, musicians and healers:
Shantala, The Breathe Center, Gattison, Dr. Aparajita Jeedigunta, Gentleman Brawlers, Mikey Pauker, Alicia Dunams, Eko Zu, Kindred Melodies, David Sacks, Lucinda Belle, My Silent Bravery, R E L, Nina Grae, h2the, Abreesha*, Drew Angus, Psychic Twin, Louii King, RYNO, B Hill, Gerle, Kiyoshi, Lisa Stuart, DJ Beatific, Ada Pasternak, Latch Key Kid, Willow Stephens, Kiyoshi, Krystal Aranyani, Adam Cola, Yoni Temple School, Hard Charlie, Domogee, Caitlin Jemma, Shlome, Robyn Stern, Ray Bean, Jen The Rainmaker, Danielle Grozavu, Kevin Daniel, Sarah BL, Kimberly Ariella, Mendi Baron, Deborah Stokol, Luke Kohen, Talia Dalton, Sey x Yes, Melissa Drake, Sarah Mandel, Alexis Ware (Sovereign University), Emi Ollin, and more.
MORE ABOUT DON'T BLOCK YOUR BLESSINGS:
Through loss and adversity, an uplifting project emerges.
After recently losing his mother, Frida Levona bat Shalom, Erez Safar (h2the) has been inspired to create a new campaign in her memory entitled Don't Block Your Blessings.
In the spirit of spreading more light and love, the campaign is inviting all who are called or moved, to share their stories of personal transformation. Whether it was an aha moment or an arduous journey that shifted your perspective to positivity, We would love to hear about it, and in turn offer it to the world! The ultimate goal of the project is to collect and present an online living library of light and love to a world in need of healing.
"If I learned anything from my mother, and I learned pretty much everything from her, it was to always focus on the good, focus on God. View everything as connected, as One. And don't forget to celebrate the good points. Gratitude for the good that we have creates the container for the blessings that we need." -(h2the)
Join the movement and share your Don't Block Your Blessings experience! Create a short video of you telling your story of positive transformation and send it to: info@dontblockyourblessings.org directly or via wetransfer, google drive or dropbox.